Vinyl Strip Door Material 

Strip Door Material In Stock in Wheeling,IL

& Greensboro, NC


 Services for Vinyl Strip Doors
We will cut strips to desired lengths

Punched holes for easy mounting after it is cut


 Strip Door Material Features
Protection of employees and goods from adverse environments

Restriction of air pollutants

Easy installation, cleaning, maintenance, and replacement

Easy access for walk/drive through traffic


Strip door material Greensboro, NC.  NC strip door material.  We will cut and punch vinyl strips for the size of your doors.  8'' and 12'' wide strips.  Ribbed strip door material and smooth strip door material.  Strip door material.  Ribbed and standard strip door.  8'' wide strips and 12'' wide strips. Vinyl strip door material, strip door material in stock, cut and punch strip door material, strip door material supplier


| Part # | Description | FOB | Price Per Foot |
| --- | --- | --- | --- |
| 80-80GS | 8'' Standard Strip Door Material | Greensboro, NC | $0.84 |
| 80-80GS-LT | 8'' Low Temp Strip Door Material | Greensboro, NC | $0.89 |
| 80-8-GS-RIB | 8'' Ribbed Strip Door Material | Greensboro, NC | $1.09 |
| 80-8GS-LT-RIB | 8'' Low Temp Ribbed Strip Door | Greensboro, NC | $1.29 |
| 120-12GS | 12'' Standard Strip Door Material | Greensboro, NC | $1.84 |
| 120-12GS-LT | 12'' Low Temp Strip Door Material | Greensboro, NC | $2.24 |
| 120-12GS-RIB | 12'' Ribbed Strip Door Material | Greensboro, NC | $2.39 |
| 120-12GS-LT-RIB | 12'' Low Temp Ribbed Strip Door | Greensboro, NC | $2.49 |
| 477045 | Hardware for Mounting Strip Door | Greensboro, NC | $13.00 |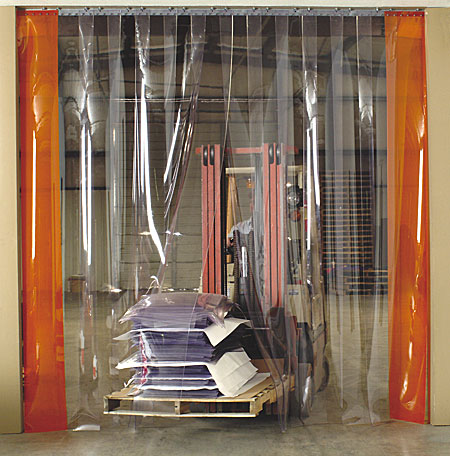 | Door Width & Height | Strip Width & Thickness | % of Overlap | Shipping Weight | Stock Number | Price |
| --- | --- | --- | --- | --- | --- |
| 3' x 7' | 8" x .080" | 50% | 21 lbs. | 3-7U-8P | $82.00 |
| 4' x 7' | 8" x .080" | 50% | 28 lbs. | 4-7U-8P | $106.00 |
| 6' x 7' | 8" x .080" | 50% | 38 lbs. | 6-7U-8P | $162.00 |
| 4' x 8' | 8" x .080" | 50% | 30 lbs. | 4-8U-8P | $118.00 |
| 6' x 8' | 8" x .080" | 50% | 44 lbs. | 6-8U-8P | $175.00 |
| 8' x 8' | 8" x .080" | 50% | 56 lbs. | 8-8U-8P | $245.00 |
| 8' x 10' | 8" x .080" | 50% | 66 lbs. | 8-10U-8P | $294.00 |
| 8' x 10' | 12" x .120" | 66% | 96 lbs. | 8-10U-12P | $405.00 |
| 10' x 10' | 8" x .080" | 50% | 81 lbs. | 10-10U-8P | $360.00 |
| 10' x 10' | 12" x .120" | 66% | 125 lbs. | 10-10U-12P | $508.00 |
| 12' x 12' | 12" x .120" | 66% | 169 lbs. | 12-12U-12P | $696.00 |
Many applications indoors and outdoors:

Shipping and Receiving Docks

Noise Reduction of Machinery

This Strip Door cuts your energy costs by

reducingt he amount of heated/cooleda ir

lost thru door openings.I n wintertime, it

prevents the entry of frigid air and the

escape of costly heated air. ln summertime,

it preventst the loss of cooled air and

keeps out humidity. You can see thru it,

walk thru it and drive thru it. Overlapping

flexible vinyl strips part easily to let a

person or truck pass and then close

automatically.  Keeps out dust, dirt, fumes, smoke and airborne contaminates.  It reduces sound transmission by acting as a sound barrier.  This versatile closure pays for itself immediately.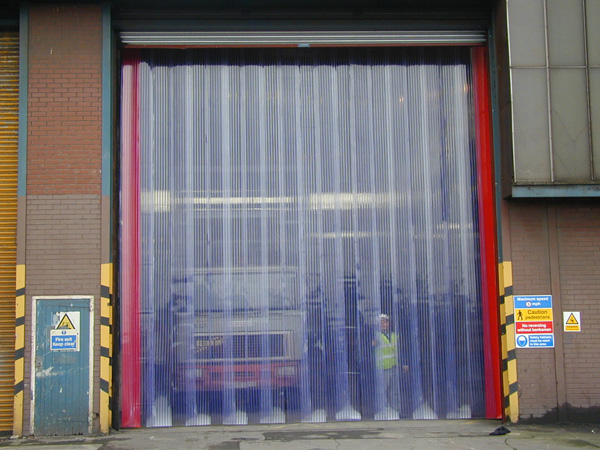 Standard Size Strip Doors

Strip Doors Priced by Foot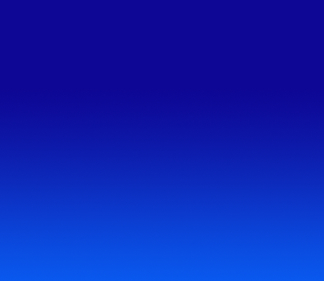 Fax Your Orders:  (336) 605-5248

Call to Order:  (336) 253-8766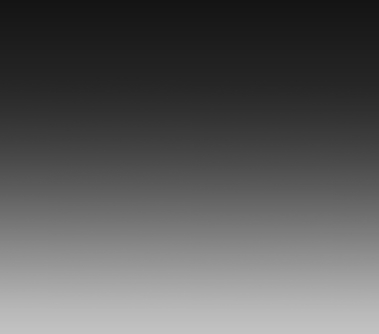 All Content @2011 Reighley Resources - 2209 Patterson Ct.  Greensboro, NC 27407

336-253-8766

Sales@reighleyresources.com

336-605-5248

Robby Reighley


Hours: 8:00a.m. - 5:00p.m. EST

Phone: 336-253-8766

Fax: 336-605-5248