| Product # | End-Over-End Drum Tumblers | Group # | Weight | Class | Ship By | Sale Price |
| --- | --- | --- | --- | --- | --- | --- |
| 1-300-3-230 | END-OVER-END DRUM ROTATOR, 13 RPM, 3-PHASE 230V TEFC MOTOR (INCLUDES 41 DRUM LIFTING HOOK) | 51 | 514 | 70 | T | $3,814.25 |
| 1-300-A | END-OVER-END DRUM ROTATOR, 13 RPM, AIR MOTOR (INCLUDES MODEL 41M SPARK RESISTANT DRUM LIFTING HOOK) | 51 | 550 | 70 | T | $3,700.25 |
| 1-300-E3-230 | END-OVER-END DRUM ROTATOR, 13 RPM, EXPLOSION-PROOF 3-PHASE 230V MOTOR (INCLUDES 41M DRUM LIFTING HOOK) | 51 | 647 | 70 | T | $6,179.75 |
| 2-300-3-230 | DOUBLE END-OVER-END ROTATOR, 13 RPM, 3-PHASE 230V MOTOR, (INCLUDES 41 DRUM LIFTING HOOK) | 51 | 650 | 70 | T | $5,291.50 |
| 2-300-A | DOUBLE END-OVER-END ROTATOR, 13 RPM, AIR MOTOR, (INCLUDES 41M DRUM LIFTING HOOK) | 51 | 650 | 70 | T | $5,244.00 |
| 2-300-E3-230 | DOUBLE END-OVER-END ROTATOR, 13 RPM, EXPLOSION-PROOF 3-PHASE 230V MOTOR, (INCLUDES 41M DRUM LIFTING HOOK) | 51 | 800 | 70 | T | $7,666.50 |
| GEK-1-300-1-115 | KIT, ENCLOSURE W/ SAFETY INTERLOCK, FOR MODEL 1-300-1-115 | 51 | 375 | 70 | T | $2,555.50 |
| GEK-1-300-A | KIT, ENCLOSURE W/ SAFETY INTERLOCK, FOR MODEL 1-300-A | 51 | 375 | 70 | T | $2,778.75 |
| GEK-1-300-E1-115 | KIT, ENCLOSURE W/ SAFETY INTERLOCK, FOR MODEL 1-300-E1-115 | 51 | 375 | 70 | T | $2,883.25 |
| GEK-2-300-1-115 | KIT, ENCLOSURE W/ SAFETY INTERLOCK, FOR MODEL 2-300-1-115 | 51 | 500 | 70 | T | $3,529.25 |
| GEK-2-300-A | KIT, ENCLOSURE W/ SAFETY INTERLOCK, FOR MODEL 2-300-A | 51 | 500 | 70 | T | $3,686.00 |
| GEK-2-300-E1-115 | KIT, ENCLOSURE W/ SAFETY INTERLOCK, FOR MODEL 2-300-E1-115 | 51 | 500 | 70 | T | $4,279.75 |
| 300LC | LOAD CRANE, 300, RIGHT WELDED, FACTORY INSTALLED | 51 | 82 | 70 | T | $912.00 |
| 300LCF | LOAD CRANE, 300, RIGHT BOLTED, FIELD INSTALLED | 51 | 155 | 70 | T | $912.00 |
| 300LCFL | LOAD CRANE, 2-300, LEFT BOLTED, FIELD INSTALLED | 51 | 155 | 70 | T | $912.00 |
| 300LCL | LOAD CRANE, 2-300, LEFT WELDED, FACTORY INSTALLED | 51 | 82 | 70 | T | $912.00 |
Drum Tumblers - Drum Rotators

Use  Morse End-Over-End Drum Rotators tumble a drum to mix and blend the contents. Turning drum End-Over-End with a drum tumbler provides a more aggressive mixing action.

Morse End-Over-End Drum Tumblers turn your sealed 55-gallon (208 liter) steel drum end-over end to mix separated ingredients back into suspension right inside.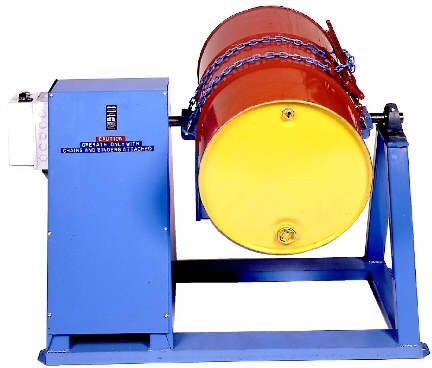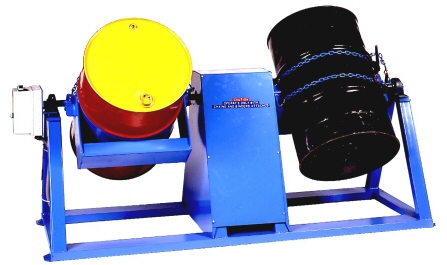 Drum Tumblers Save Time, Labor and Money!

Drum tumbling provides thorough mixing action to:

Blend valuable ingredients back into suspension

Leave less residue in drum to reduce waste and ease drum cleaning

Eliminate transfer and reduce clean-up

Load drum with your hoist or crane, or with optional Load Crane, and the model 41 or 41M Drum Lifting Hook included with each End-Over-End Drum Tumbler.

Drum Tumbler Features:

Drum rotation:

13 RPM on fixed speed models

3 to 20 RPM on variable speed models

Handle: 55-gallon steel (208 liter) drum with 22.5"

(57 cm) diameter, and maximum of 36" (91 cm) tall

800 Lb. (363 kg) (363 kg) full drum

400 Lb. (182 kg) Half-full drum *

Shipped with model 41 or 41M Drum Lifting Hook to assist in placing drum into holder with your crane or hoist

Standard motors are 230V, 3-Phase, 60 Hz (50 Hz also available)

Standard electric control includes start, stop and jog functions

Other motor voltages, explosion proof, and air motors are available

Sturdy frame built to resist stress and shock of tumbling load

Drum Tumbler Applications

Mix dry powders, wet grains, dyes, fine and coarse granules, settled liquids and powders with these drum tumblers

Ideal for mixing or agitating highly viscous substances inside closed drum

Note: End-Over-End Drum Tumblers are designed for a 55-gallon steel drum. To rotate fiber or plastic drum end-over-end, order custom End-Over-End Drum Rotator with Tilt-To-Load style drum holder or order Tilt-To-Load Drum Rotator.

Single End-Over-End Drum Tumbler

1-300-1-115

Double End-Over-End Drum Tumbler

2-300-1-115

(Drum Tumbler sold separately)

Enclosures for Morse End-Over-End Drum Rotators have a safety interlock to automatically shut off the drum rotator when the gate is opened.

Outside post-to-post dimensions of Safety Enclosures:

Enclosures for Single End-Over-End Drum Tumblers: L66" W52" (167 x 132 cm)

Enclosures for Double End-Over-End Drum Tumblers: L92" W52" (234 x 132 cm)

Enclosures with Safety Interlock

for Morse End-Over-End Drum Rotators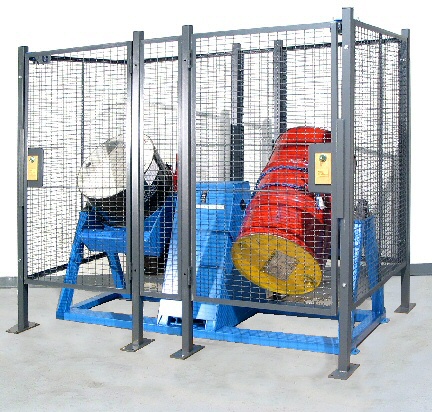 Guard Enclosure GEK-2-300-1-115

Hours: 8:00a.m. - 5:00p.m. EST

Phone: 336-253-8766

Fax: 336-605-5248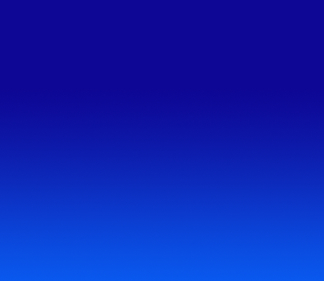 Fax Your Orders:  (336) 605-5248

Call to Order:  (336) 253-8766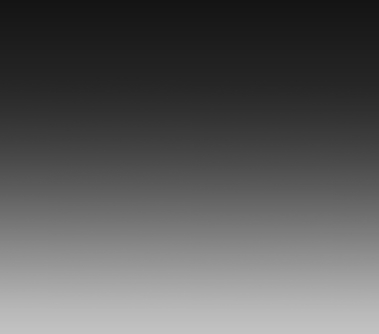 All Content @2011 Reighley Resources - 2209 Patterson Ct.  Greensboro, NC 27407

Phone:

Email:

Fax:

Contact:   

336-253-8766

Sales@reighleyresources.com

336-605-5248

Robby Reighley